Kylee Pastore: Finding Widsom in Latte Art
When it comes to food, DTS student Kylee "K" Pastore is a study in contrasts.
"I think my learning style is food. When I'm eating, I understand things so much better. I carry food around with me all the time," she jokes. Her diet is serious, though. She follows an anti-inflammatory regimen because to do otherwise brings severe physical and mental consequences. "I'm still kind of exploring [my diet], because I like food a lot," she said.
K explores food even in the way she serves coffee. For her, doing so is not about producing a good product; it's about creating an experience. "You're not just getting something that tastes good and will get you through the afternoon," she said. "We're about more than that." Her team at HOPE Coffee, DTS's café, spent significant time this summer creating a likeable but distinguishable espresso blend tailored specifically for DTS coffee and espresso drinkers. The team is doing more than creating a coffee and espresso blend, though.
"I understand food as a practical art, like fashion design or home decor," she said. As with all art, K presents a simple but profound concept when she creates those little designs and swirls on the top of a latte: "God is involved in menial things. [Latte art] is such a passing moment—there's all this prep going into this small moment—one of the things that has been valuable in my life is knowing that God is present and involved in me as I'm folding my laundry. He's sculpting me through how I clean the bathroom. I think that's represented in latte art, because it's that quick moment, but there's a hand involved in creating this specifically for me."
About the Contributors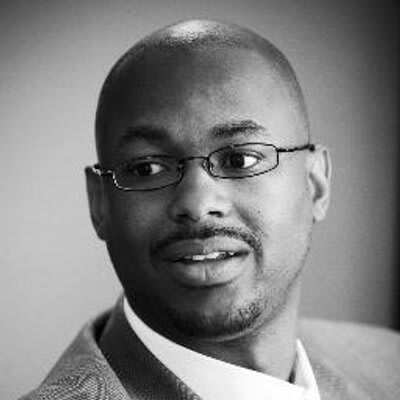 Garland Dunlap (MABS, MACE, 2014) serves as DTS's assistant director of internships and reads voraciously on the subject of education.