Dr. Frank Glover, owner and medical director of The Urology Institute and Continence Center in Thomasville, GA, shares the lineage of faith, starting in Jerusalem, moving through Africa to the African diaspora in the United States.
About the Contributors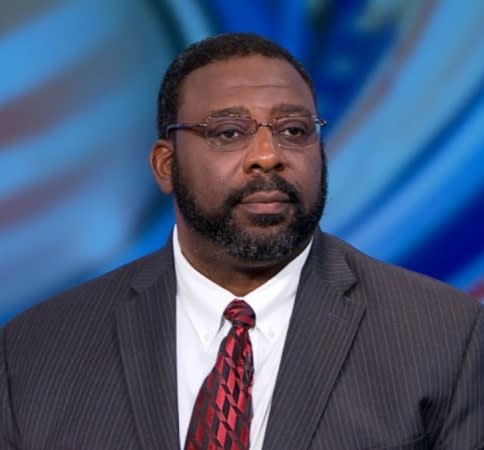 Dr. Frank Glover holds a BS in Biochemistry from the University Georgia, two doctorates from Johns Hopkins in Medicine and Public Health, two masters from DTS (MABS, ThM), and is currently working on his doctorate at DTS. He is certified by the American Board of Urology as well as the Board of Infection Control. Dr. Glover is involved with ministry around the world, participating in medical missions throughout Africa, and founding SHEILD in Africa, an organization that helps strengthen their healthcare systems. In addition, he ministers closer to home by leading weekly home Bible studies and discipleship training for local pastors and ministers. Dr. Glover currently holds a position on the Board of Incorporate Members at DTS.