Fulfilling the mission of Dallas Theological Seminary takes a team of dedicated people committed not only to academics, but also to student life. And we at DTS view these as inseparable priorities.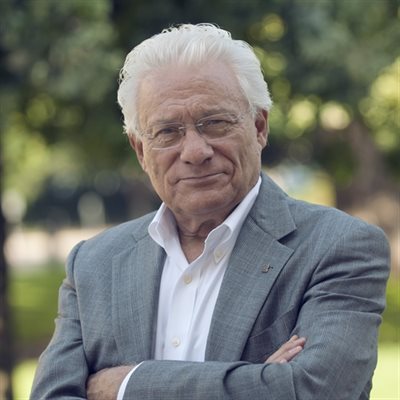 For 17 years, Dr. Robert Garippa has overseen DTS's student life as the Vice President for Student Services and Dean of Students. He has done this with profound faithfulness and skill. He is a friend and has been a consummate ministry partner for me and those of the board, faculty, staff, and administration who serve with me. Thus, it is with great appreciation, and yet a feeling of sadness, that I announce his decision to retire from his position effective June 30, 2017.
Dr. Garippa has blessed the DTS community by using a lifetime of pastoral and administrative experience in his leadership of diverse responsibilities, which include chapel, student counseling, advising, and student council. Through his oversight, these areas, and many more, have increased in their profile and importance in helping spiritually form our students. Dr. Garippa has earned the respect of students and colleagues alike for the pastoral touch he brought to Student Services. His wise council, seasoned with grace, sets an example for us all. His presence on the executive team, in chapel, walking around campus, and of course, at student events, will be greatly missed. Although retiring, he will be with us in the fall to ensure a seamless transition with his replacement.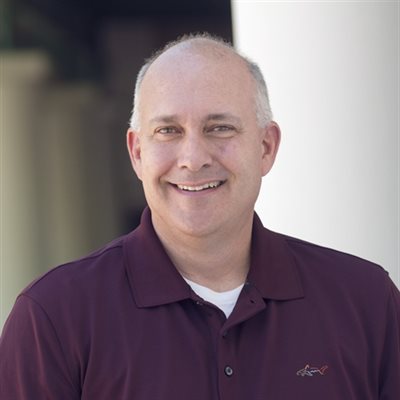 Effective July 1, 2017, per my appointment and the confirmation of the Board of Incorporate Members, Dr. George Hillman will assume the role of Vice President for Student Life and Dean of Students. He has been a part of the DTS faculty for 15 years and currently serves as Department Chair and Professor of Educational Ministries and Leadership. Dr. Hillman's passion for education, spiritual formation, engagement with the local church, leadership, and pouring into the lives of students during their seminary training make him an ideal candidate to oversee this new phase of student life.
Later this spring, DTS will announce events
to honor Dr. Garippa's service.