Trending
Black History Chapel
Pastor Bryan Carter, senior pastor of Concord Missionary Baptist Church, encourages us with how to handle…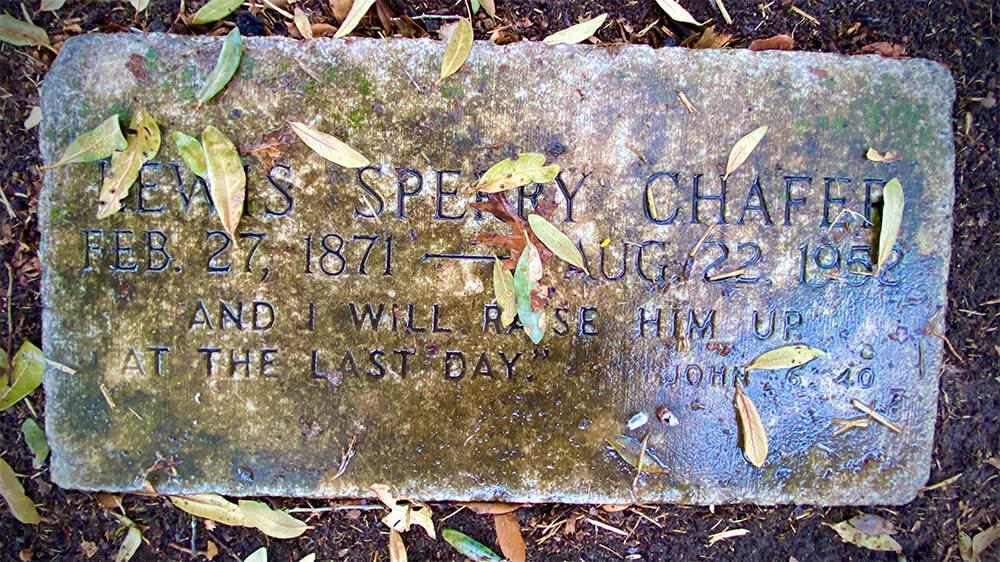 Is Jesus History?
In this episode, Mikel Del Rosario and Drs. John Dickson and Darrell Bock discuss Jesus and…
The Virtual Church
In this episode, Bill Hendricks, Leo Strong, Drs. John Dyer, Jonathan Armstrong, and Darrell Bock, discuss…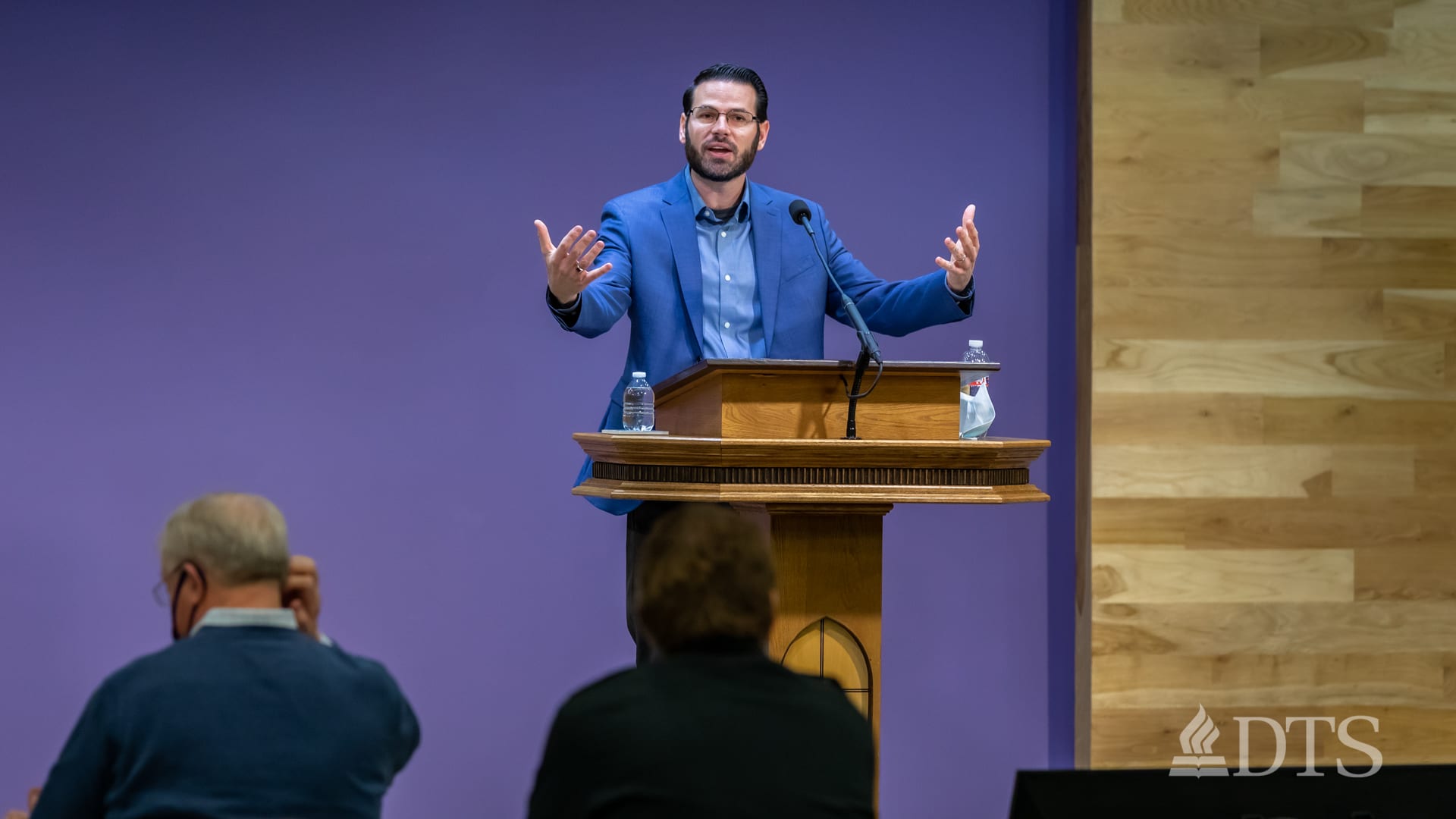 On the Offensive
Dr. Justin Bass, professor at JETS, discusses how modern Christians can emulate Paul's apologetic approach by…
All Topics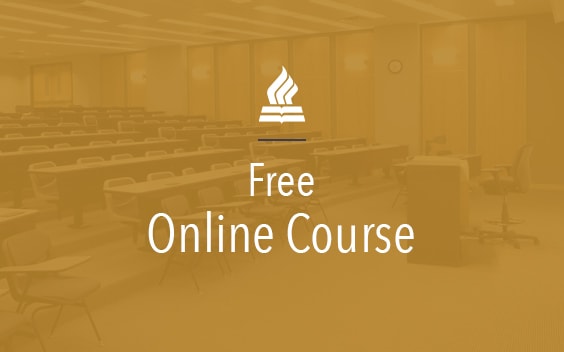 The Life of Christ
This course, The Life of Christ, covers the life of Jesus of Nazareth. The nine videos lectures are taught by the late Dr. J. Dwight Pentecost.
Free Course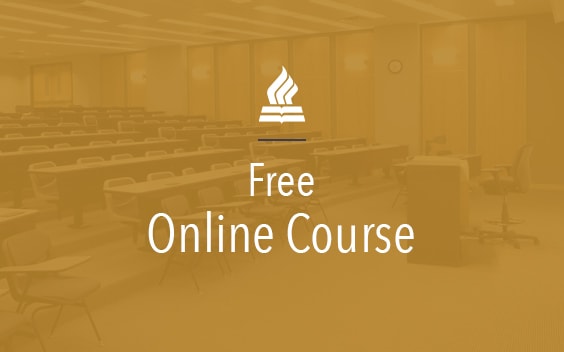 The Story of Scripture - Part 1
Covers the creation narrative found in Genesis 1–11, the Mosaic Covenant and the Pentateuch, and the Covenant Kingship especially through the Davidic Covenant.
Free Course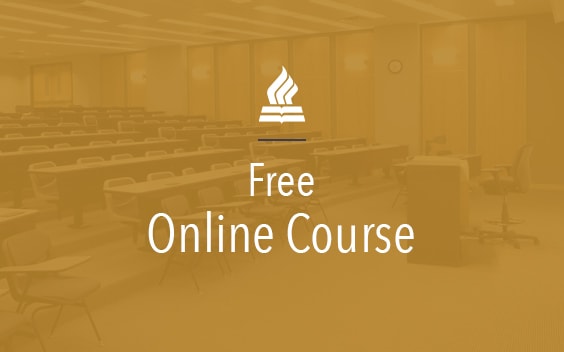 Luther
This course covers the work and life of Martin Luther – a key reformer who questioned the long-held statutes of the church.
Free Course
All Free Courses