Dr. Joe Stowell closes the Nathan D. Maier Memorial Series in Bible Exposition with a reminder of service an an expression of love for Christ is the key to effectively managing difficult times in ministry.
About the Contributors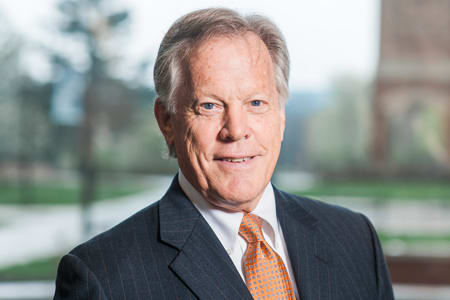 Dr. Joseph M. Stowell serves as the President of Cornerstone University in Grand Rapids, Michigan. An internationally recognized conference speaker, Joe has written numerous devotionals for Our Daily Bread and several books including The Trouble with Jesus, Simply Jesus and You, and Redefining Leadership: Character-Driven Habits of Effective Leaders. Joe has a distinguished career in higher education and church leadership and has served on several boards including the Billy Graham Evangelistic Association and Wheaton College. He and his wife Martie are the parents of three adult children and ten grandchildren.