Dr. Bruce Fong, Dean of DTS-Houston and Professor of Pastoral Ministries, recounts the story of Judah, forefather of Jesus, expressing that God's grace is for us all.
About the Contributors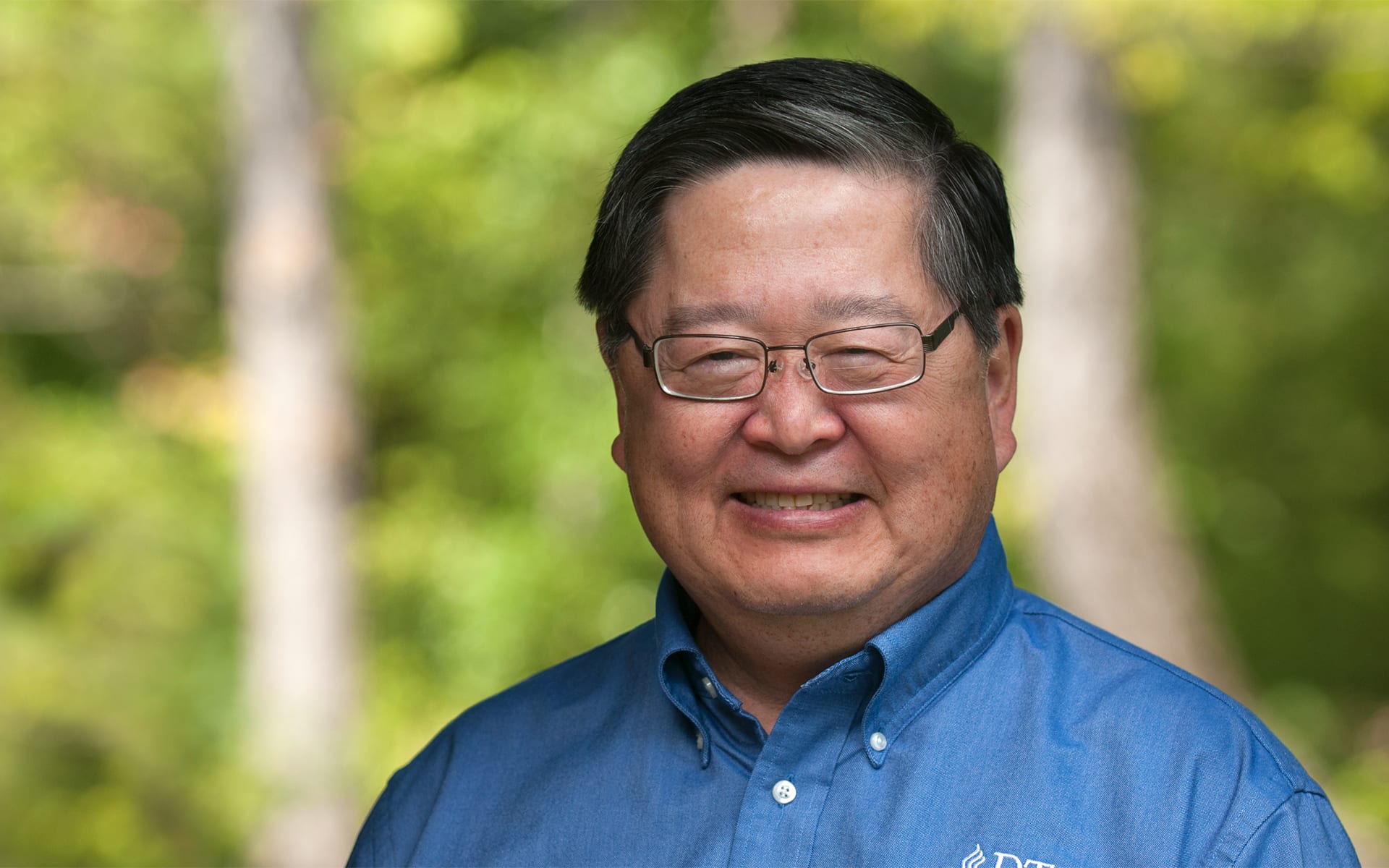 Ministering at the intersection of parachurch, pastoral, and academic ministry, Dr. Fong is committed to teaching God's Word "to anyone and everyone who will lend him an ear." By serving as the dean of DTS Houston and professor of Pastoral Ministries, he is excited to minister to and train the next generation of Christian leaders. Dr. Fong and his wife, Yvonne, have six children (three children plus three in-law children that he and his wife love so much that they are counted as their own). He enjoys the outdoors and spending time with his family.