About the Contributors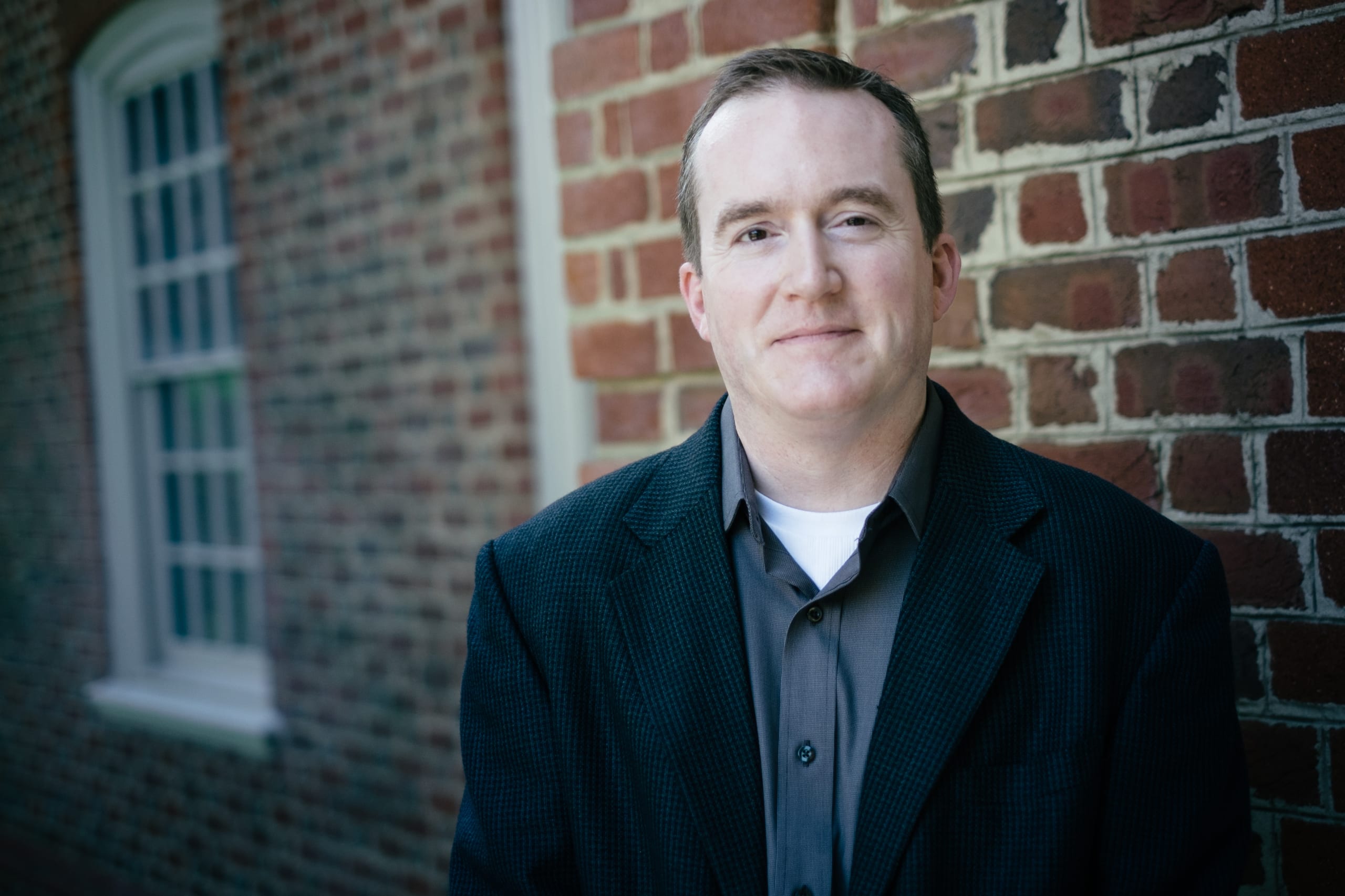 Mark A. Yarhouse, Psy.D., is the Hughes Endowed Chair and Professor of Psychology at Regent University in Virginia Beach, Virginia. Dr. Yarhouse has published over 80 peer-reviewed journal articles and book chapters and is author or co-author of several books, including Homosexuality and the Christian: A Guide for Parents, Pastors, and Friends, Ex-Gays? A Longitudinal Study of Religiously Mediated Change in Sexual Orientation, andUnderstanding Sexual Identity: A Resource for Youth Ministers.  His most recent book is titled Understanding Gender Dysphoria: Navigating Transgender Issues in a Changing Culture.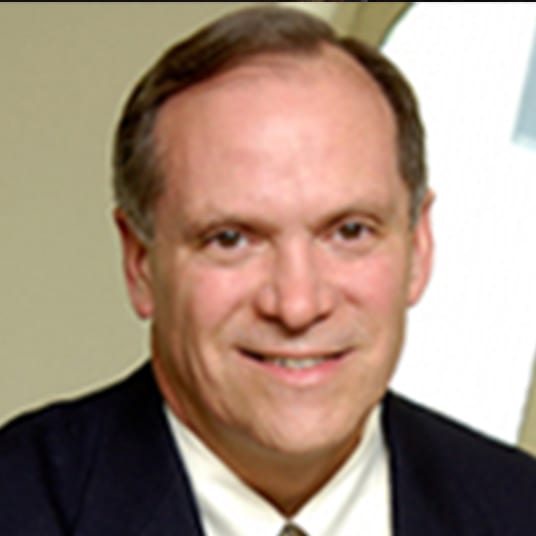 Stanton Jones is professor of psychology and core studies at Wheaton College.