About the Contributors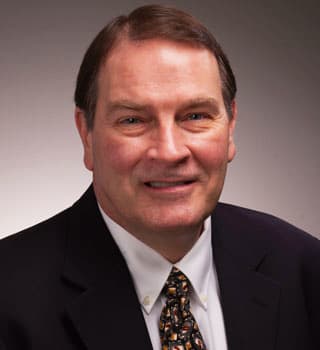 Bill Hendricks is Executive Director for Christian Leadership at the Center and President of The Giftedness Center, where he serves individuals making key life and career decisions. A graduate of Harvard, Boston University, and DTS, Bill has authored or co-authored twenty-two books, including "The Person Called YOU: Why You're Here, Why You Matter & What You Should Do With Your Life." He sits on the Steering Committee for The Theology of Work Project.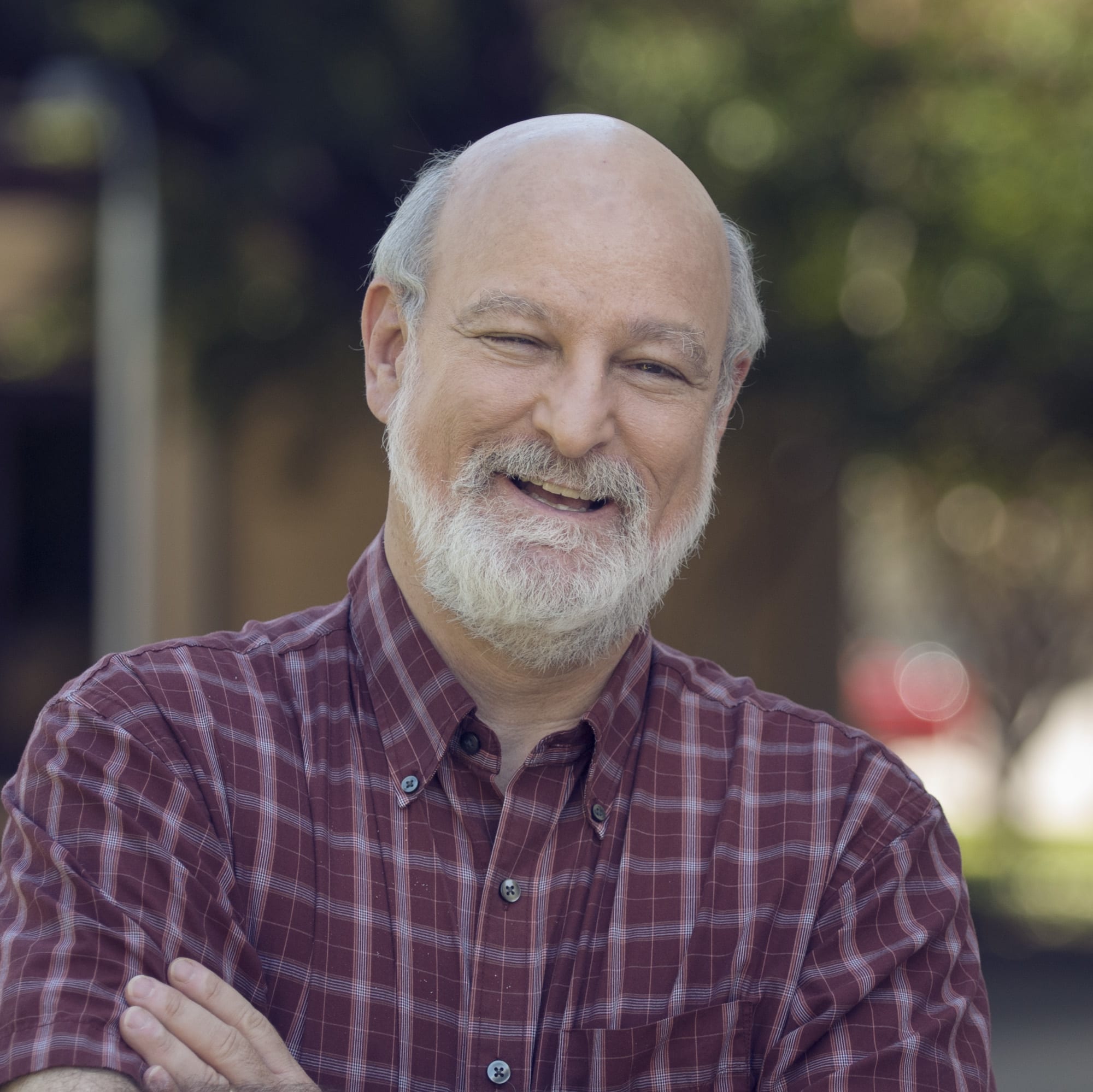 Dr. Bock has earned recognition as a Humboldt Scholar (Tübingen University in Germany), is the author of over 40 books, including well-regarded commentaries on Luke and Acts and studies of the historical Jesus, and work in cultural engagement as host of the seminary's Table Podcasts. He was president of the Evangelical Theological Society (ETS) for 2000–2001, writes for the Christianity Today's Places and Space series, and serves on the boards of Wheaton College, Chosen People Ministries, the Institute for Global Engagement, and Christians in Public Service (CIPS). His articles appear in leading publications. He is often an expert for the media on NT issues. Dr. Bock has been a New York Times best-selling author in nonfiction and is elder emeritus at Trinity Fellowship Church in Dallas. When traveling overseas, he will tune into the current game involving his favorite teams from Houston—live—even in the wee hours of the morning. Married for over 40 years to Sally, he is a proud father of two daughters and a son and is also a grandfather.