Dr. Brian Fisher, senior pastor of Grace Bible Church in College Station, TX, emphasizes the value and honor of worship and service to the one true God.
About the Contributors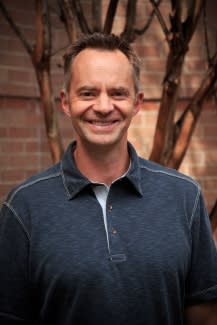 Dr. Brian Fisher received his undergraduate degree in Economics from Texas A&M before coming to DTS for his ThM (1991) and more recently his D.Min (2010). Brian is currently the senior pastor of Grace Bible Church, a multi-site church in College Station, Texas, located near a small DTS feeder school known as Texas A&M University (65k enrollment!). Grace Bible Church's commitment to the next generation fits tightly with Brian's personal calling to invest his life helping other discover and grow in their God-given callings. He and his wife, Tristie, have two children - Ben and AnnaJoy.