DTS Chapel
DTS invites speakers from around the world to minister to students, faculty, staff, and friends. In the Fall and Spring semester, chapel is held Tuesday, Thursday, and Friday, from 10:40 a.m. -11:30 a.m. During Summer, chapel is held on Wednesdays from 10:10 a.m. to 10:30 a.m.
Chapel recordings are available online unless restrictions apply to the speaker(s) or content.
Featured Chapels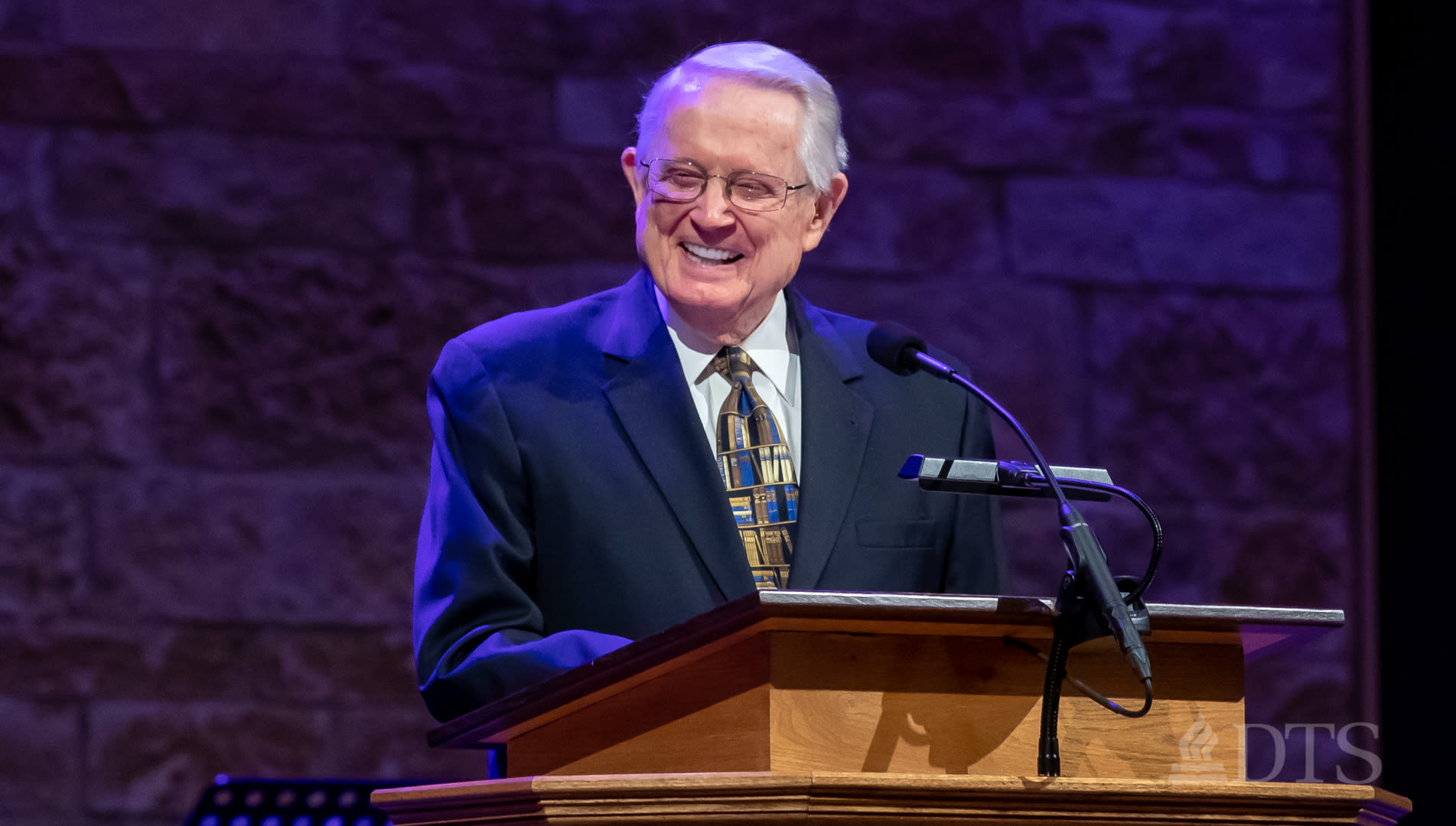 What Will You Pass on to Others?
Dr.Swindoll is the current DTS Chancellor Emeritus and Senior Pastor of Stonebriar Community Church in Frisco,…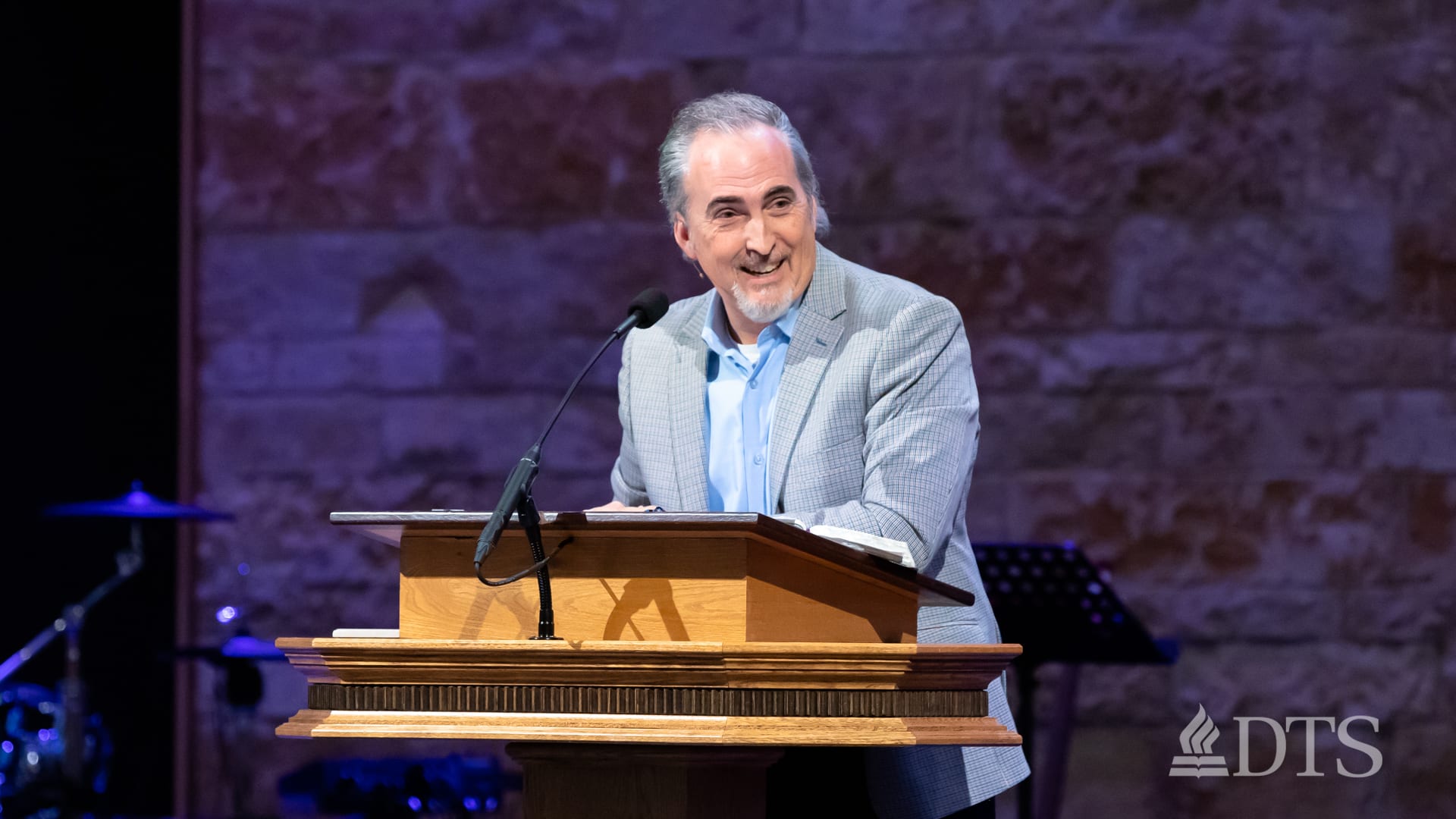 Spiritual "Twalking"
Dr. Mark Yarbrough, President of Dallas Theological Seminary and Bible Exposition Professor, takes listeners through Colossians…