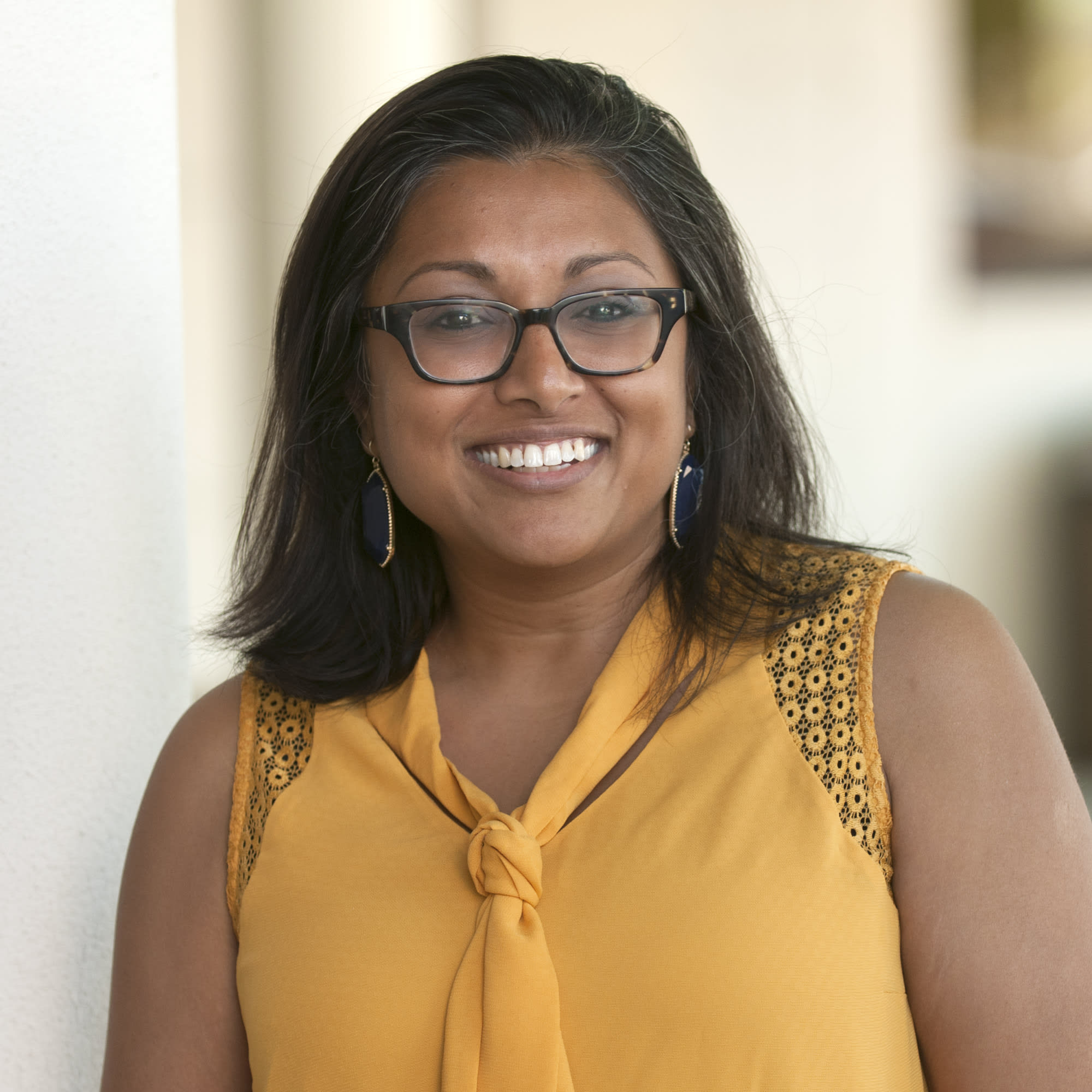 Dipa H. Hart
Dipa Hart currently serves as the Director of Internships at DTS. Since 2005, she has engaged students during their field education experiences. She has also served as a hospital chaplain, DTS's SF Women's Director, treasurer of Association of Women Ministry Professions (AWMP), co-chaired the Evangelical Association of Theological Field Educators (ATFE) and remains active in ATFE and AWMP. In addition to her role at the seminary, she is currently pursuing a PhD in Organizational Leadership. Her academic interests include ecclesial leadership studies, Christian spirituality, and intercultural engagement. She and her husband have one son.
Dipa H. Hart's Journal Articles
"Partnering for Formation in Ministry: A Descriptive Survey of On-Site Field Education Mentoring." Reflective Practice: Formation & Supervision in Ministry (29). 2009.
Dipa H. Hart's Books
Dipa H. Hart's Contributions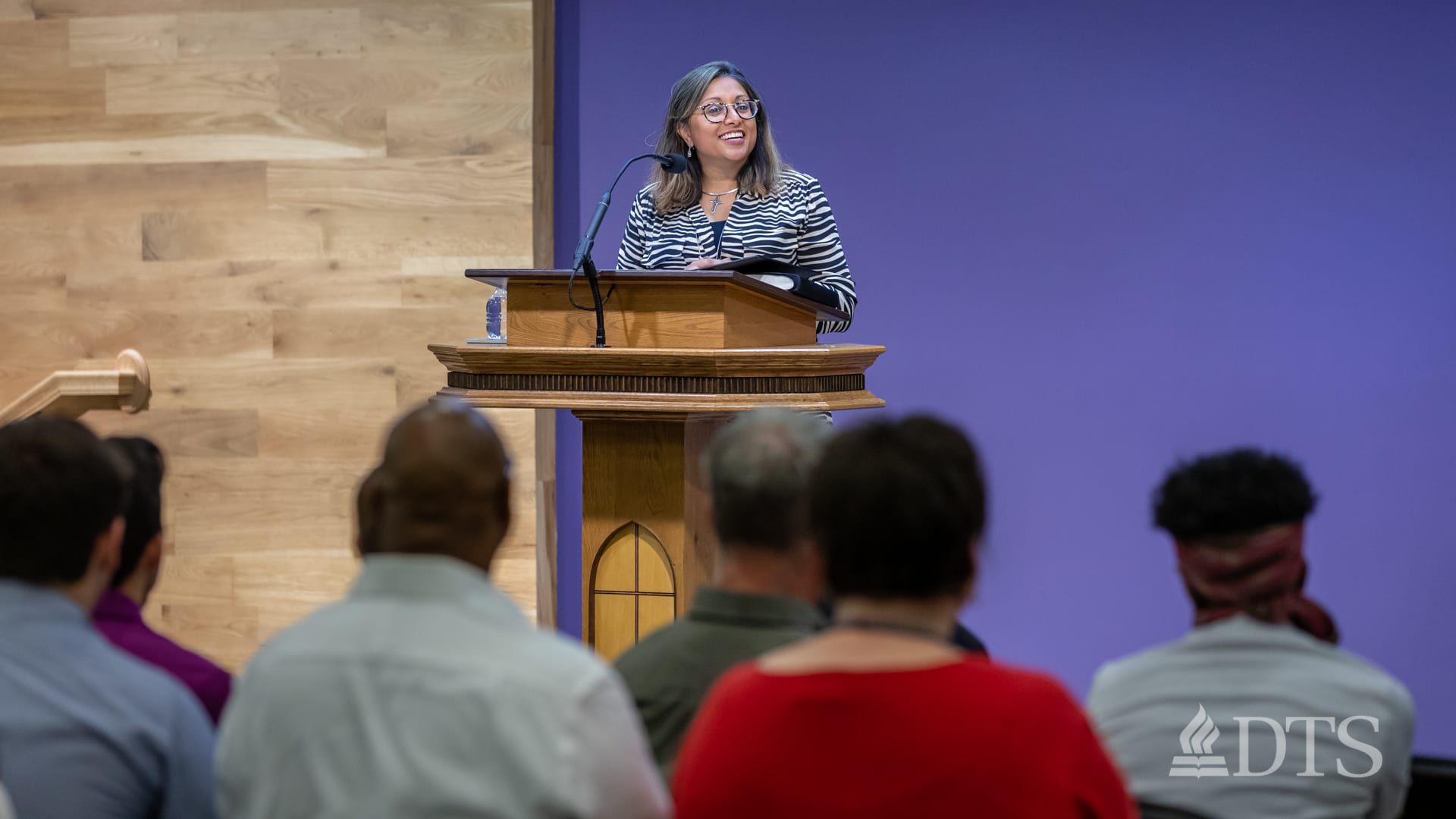 Of Scarcity and Abundance
Dipa Hart, director of Ministry Formation, discusses how doing nothing when entrusted with something is not…
Rejecting the Passionate Pursuit of Perfection
Mrs. Dipa Hart, Assistant Director for Women in the Department of Spiritual Formation and Leadership, encourages…